Ask coach
GET THE ATTENTION OF THE BEST TENNIS EXPERTS
On-line lesson includes
Personalized video analysis

Customized video clips

Personal message with tips / drills / ideas / solutions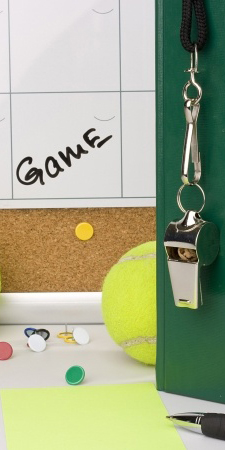 PLAYERS
do you want to improve something specific in your game?
do you want to hear professional opinion on a specific subject?
are you confused because you were told so many different things?
you just want to make sure you're doing the right thing?
COACHES / PARENTS
are you curious if your coach, parent, or child, is doing the right thing?
do you need help with tennis parenting?
are you confused, because you've heard so many different opinions?
you just want to learn more about specific aspect of the tennis game?
It's difficult to be objective when we think about ourselves, our players, or our children. Therefore it's absolutely logical to be curious about what the top expert has to say. Only you can calculate the time and money you've spent without seeing any significant results. Our licensed world class tennis coaches will always be here to help you receive objective answers and solutions related to tennis performance. With us you'll get the attention and time of a top professional tennis coach from the comfort of your home. Your information will always remain 100% private and confidential.
Ask your question
Don't have PAYPAL? Send your Name, Email, Question, Video by WhatsApp to +49 / 176 8781 3583
To schedule
1 on 1 lesson
Skype consultation
Customized training plan
Longer term cooperation
please contact info@tennis-evaluation.com